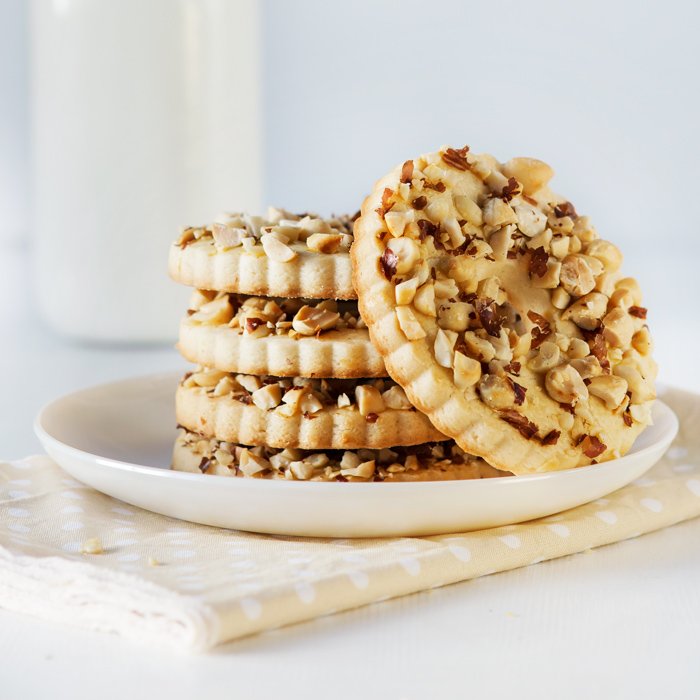 In Soviet Union baking standards were extremely high what produced very delicious pastries. With the time standards and traditions faded and deteriorate significantly. Luckily, my mom is an avid baker who kept all the original recipes and shared them with me. The recipes in this book were collected from old USSR cookbooks, old magazines and from my mom's recipe notebooks.
There are no weird ingredients in any of 5 recipes. Only simple, high-quality ingredients that will lead you to the authentic taste of USSR cookies.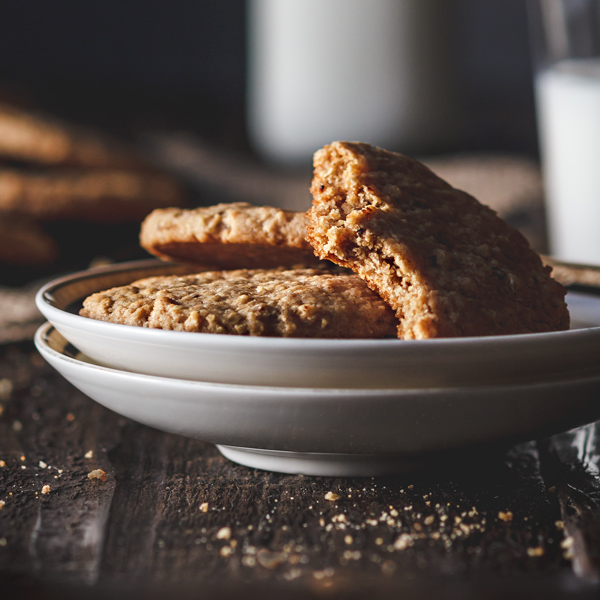 Ukrainian Traditional Oatmeal Cookies (Ovsyanoe)
One of the most popular cookies in the Soviet Union, and personally my favorite. Incredibly fragrant, crunchy and full of flavors cookies. Unlike US oatmeal cookies these are crunchier and deeper in flavor because of some secret ingredients.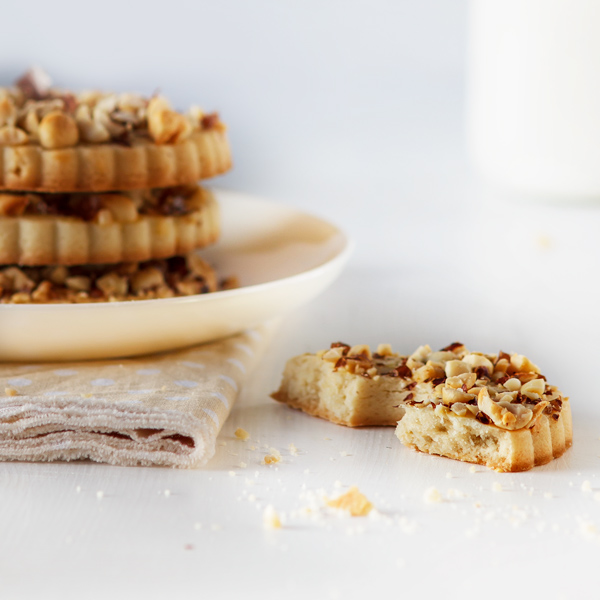 Shortbread Ring Cookies with Peanuts
Another best pastry from USSR! Very delicate, melt in your mouth, fragrant cookies. Absolutely delicious and addictive so make sure to make the double batch. And these freeze well!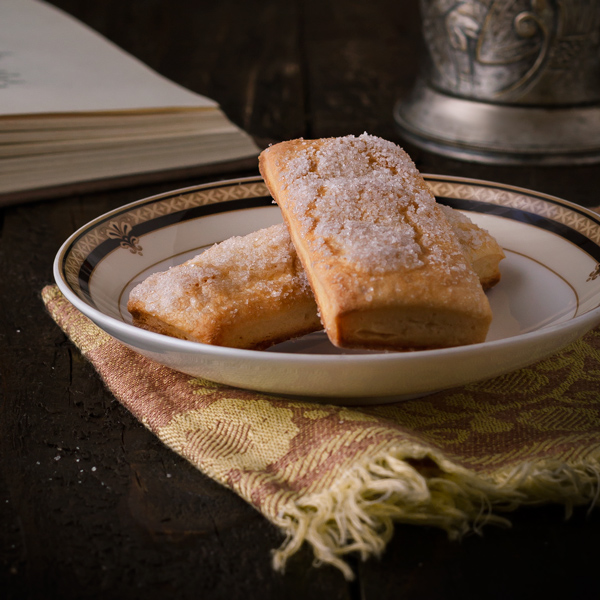 My Mom's Famous Ricotta Cookies (Tvorognoe)
My mom's famous cookies that all my friends are crazy about. Very easy to make, simple ingredients and incredibly delicious. Cookies can be cut in any shapes. And yes sugar sprinkles on top is a must.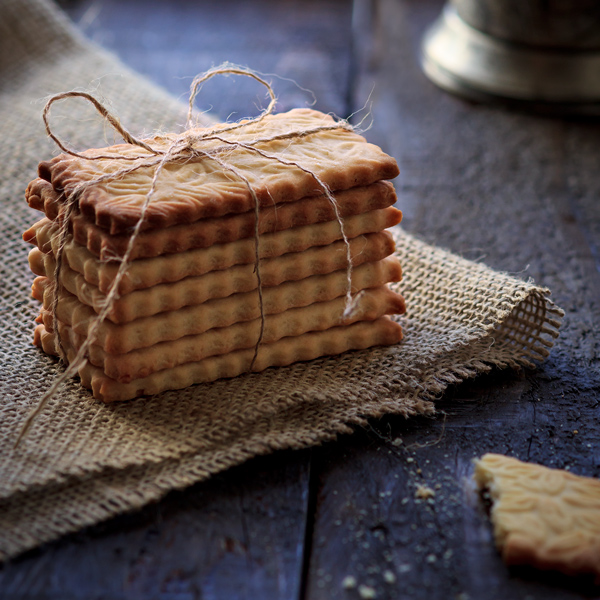 USSR Anniversary Cookies (Yubileynoe)
Despite the look, it is actually very easy to make. These cookies are baked at a high temperature which gives them this irresistible caramel taste, color and a brown butter flavor. You can always skip on the pattern and leave them undecorated.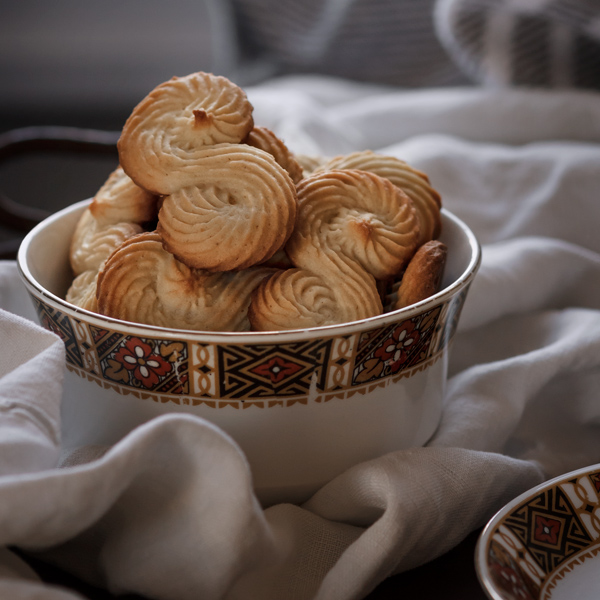 Traditional Swirl Butter Cookies (Glagoliki)
If you like crumbly cookies little more on a dense side, then you will love these cookie swirls. These cookies are baked at a high temperature that gives them a deeper flavor and color. Best to enjoy it with a cup of coffee.
If for any reason the subscribe form doesn't work, please use any other subscription form on the blog. Or feel free to contact me at maria@thepuretaste.com for additional help.