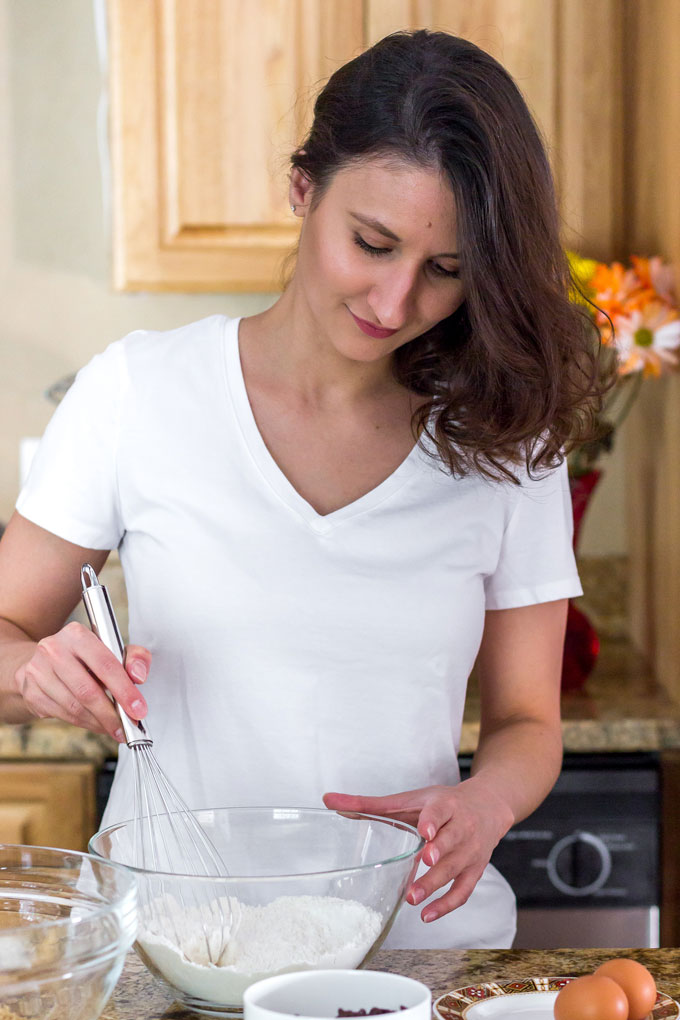 Hi there,
My name is Maria, and I'm so glad you're here!
The Pure Taste is the place for seasonal, healthy, lightened up and creative recipes. You'll find here a full range of nourishing, wholesome dishes as well as many delicious sweet treats. And as an extra bonus, you will learn some traditional Ukrainian and Russian dishes.😉
I love food as much as the healthy body. That is why I follow the 80:20% rule but in a slightly different concept. 80% healthy food and 20% not so much.  I want to show you that any recipe can be lightened up for a healthier and tastier version so you can enjoy it to the fullest.
"We all eat, and it would be a sad waste of opportunity to eat badly." – Anna Thomas
My food philosophy:
My inspiration comes from seasons and ingredients I love. There is nothing better than a simple, fresh meal made from a beautiful fresh produce. The vivid colors, the fresh smell, all the different textures everything inspires me to create wholesome yet originative dishes to enjoy with loved ones.
"Food is such an important part of our lives, and sometimes we tend to diminish the importance of that, because we rely on conveniences or because our lives are so complicated. We forget about those moments that we can actually share around the table with our family, with our friends, with our loved ones." – Thomas Keller
At The Pure Taste, I want to share with you, how to allow yourself to eat tastefully and keep your body strong and healthy. Join me in my kitchen to make some delicious and creative meals.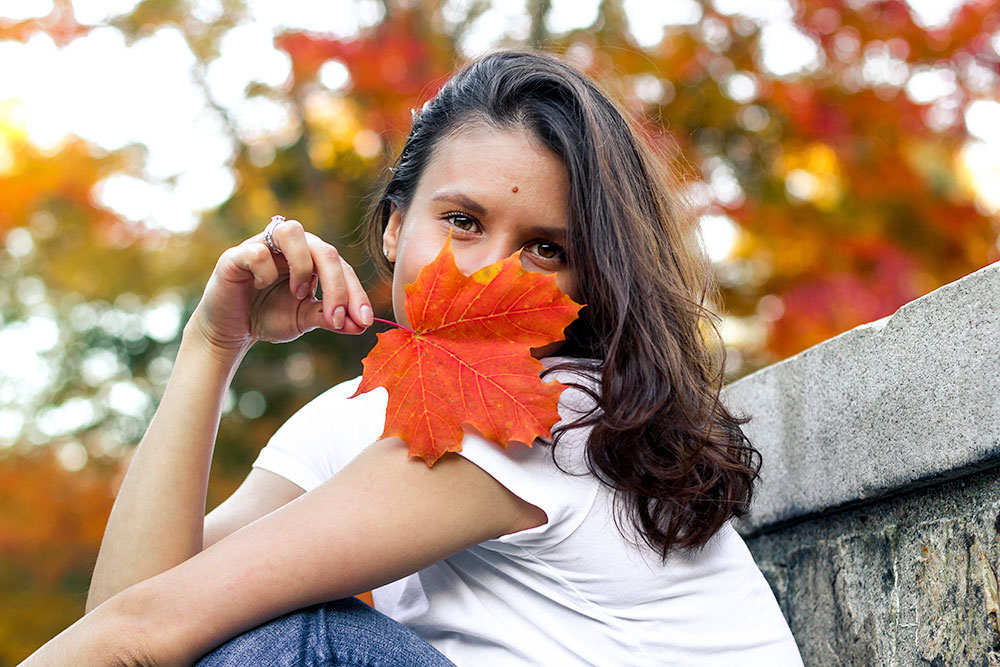 Cooking and baking have been my biggest and most exciting adventure since my childhood.
I was born in a family where everybody can cook. Some even professionally (my mom was a chef). Even my father could make something delicious without any efforts or any specific ingredients.
Growing  up in a house filled with delightful smells, where flour was flying all over the place, where friends and family were gathering together around the food to have a good time is a pure blessing.
I remember myself standing on a small chair next to my mom or grandmother and digging my hands into the freshly made dough.
I remember the smell and taste of fresh vegetables, fruits, eggs, dairy even meat brought from my grandparent's farm. We were lucky enough to have the most amazing produce and, of course, grandparents.
The days were filled with little trips with a list of ingredients I need to bring from a field for soup or dinner. Then cooking from scratch followed, setting the table and a family dinner. All these memories filled my heart with joy and happiness. For me, that's what the food is about.
Moving to the USA
opened the door to a world cuisine that I have never experienced in my life. All new flavors, never heard or seen ingredients, different cuisines intrigued me, and I started to learn and experiment with the food. The opportunity to have cookbooks from all around the world, from food bloggers to high-end chefs, from test kitchens to professional culinary schools,  gave me so much knowledge and inspiration, that I completely fell in love with food.
Food, healthy body and mind have always been an important part of my life. I spend a good amount of time learning the body system and how food interacts with it. It is exciting and fun for me to read books about health by doctors and nutritionist. It is so fascinating how all kinds of food interact with our body. Sometimes I will share with you some useful information I collected for the past years. I also want to show you that you can eat healthy and tasty without any diets or crazy food trends.
Some random facts about me:
Originally from Ukraine.
My mom was a chef. My dad was a military. Perfect marriage to give birth to a neat freak and perfectionist
Currently, live in Massachusetts with my lovely husband.
English is my third language. Please forgive the typos.
My love for food will never allow me to be on a diet.
I don't like food colorings as well as the artificial flavors.
No other spirits taste better for me than WINE.
Love to work out. Practicing yoga. Love running people and running itself but can't make me run.
I laugh a lot. You rarely see me serious.
Love cartoons. Still a child inside.
Bookworm. Always hungry for knowledge.
That's a short story about me and The Pure Taste. I will do my best to show you that eating healthy can be fun, creative and delicious. Let's eat the right, tasty way, shall we?
Please, don't be shy to drop me a message saying Hi! I'd love to know you little better. 😉