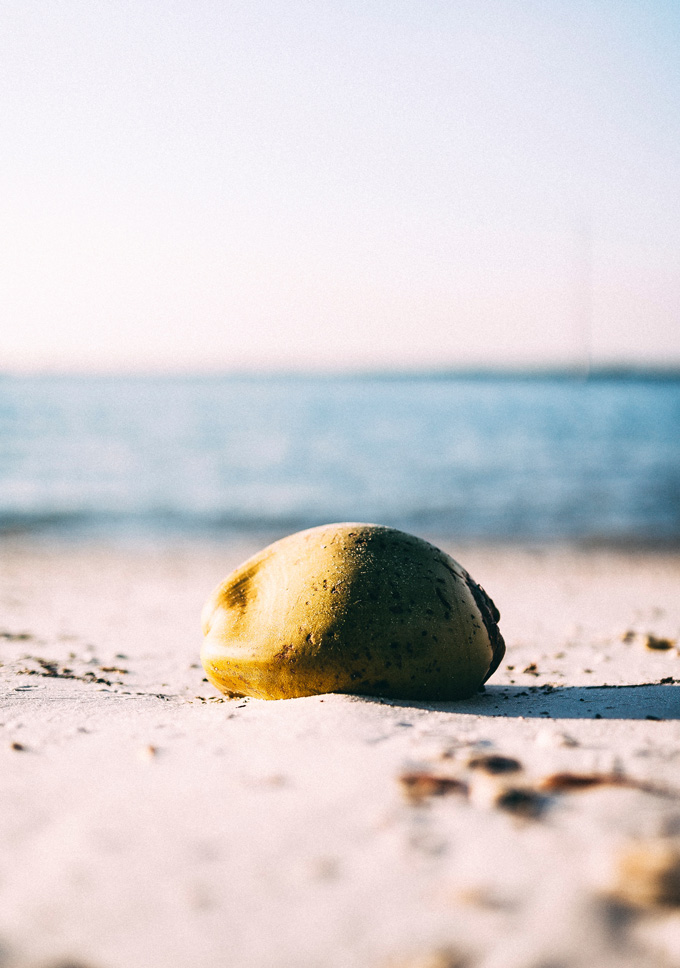 Hey there, my dear readers, friends, family and new visitors,
Quick update:
The Pure Taste is taking a July Vacation.
This means I will temporarily stop posting recipes. But I still will respond to all your questions, comments and e-mails. So please don't hesitate and keep contacting me. It makes me so happy to engage and make new friends with my readers.
We all need a break and summer is a perfect time to clear out mind and fill it with something new. I will take this time to relax, unwind and to find more ideas and inspiration to bring this blog to a new level. Plus, I bought a new toy (Instant Pot) and already started playing with it. So stay tuned for exciting recipes using this magic box  😉
I hope your summer is going well and you are enjoying every day of this short season.
Have fun, and I'll see you all back n August.
Lots of Love,
Maria
💗💗💗