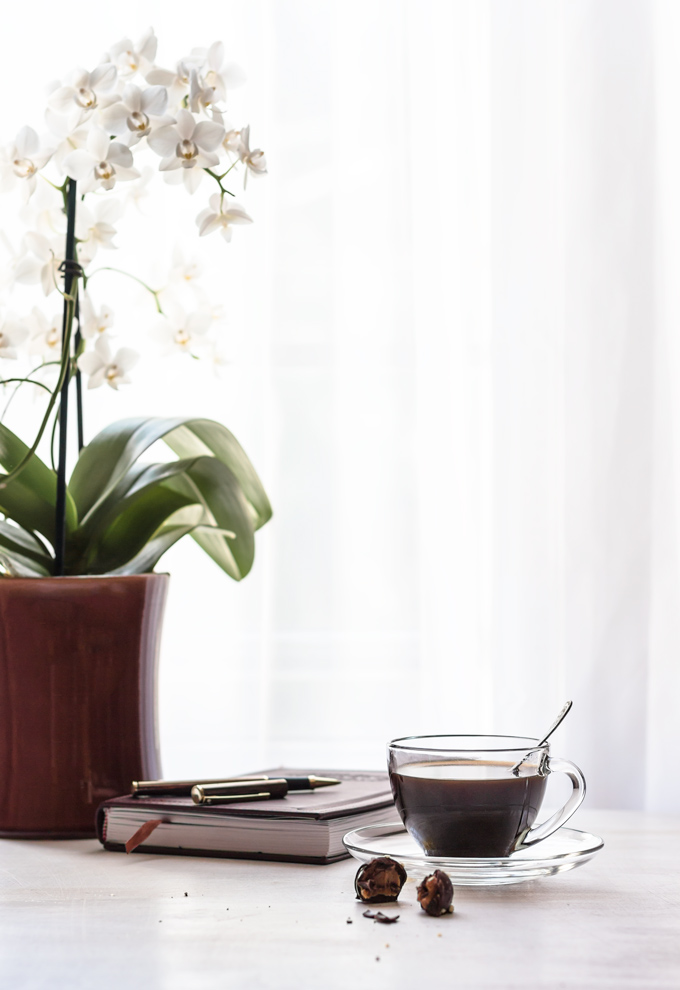 Hi there,
Last day of summer is almost over. Did you have a great, full of fun, memories and flavors summer?
Mine was, well… busy. On some days frustrating, on other days happy. Haven't crossed many things from my summer to do list. But that's OK. I'm pretty sure I'm not alone in planning way too many things without considering the real-life happenings.
But I'm thankful for the fun and memories I had this summer. And so happy I made time for the beach.
What is your favorite summer memory, or maybe a moment, or a treasure find? Is there something you are excited to share? Share it. So curious how other people are enjoying their summer.
Here are today's Friday Coffee Date Features:
*Let's talk some serum stuff. It is super hard to find good advice for the skincare. Years of experiment taught me one ground rule. Always ask your skin what it needs! Follow this serum guide to see what skin conditions you need to target and choose the serum accordingly.
*This brings me to my recent precious beauty find – Thayers Alcohol-Free Cucumber Witch Hazel Toner. After two weeks of use, I noticed significant results: tighter pores, clearer and more refreshed skin. After I finish this bottle my next will be Rose Petal Toner. This is not sponsored in any way! I searched for a good not over drying toner for a very long time and exciting to share my discovery with you. Give it a try. I bought mine at Wholefoods. You can buy it online. I also know Target carries it.
*If you happen to be a Sephora shopper, don't forget about the Beauty Insider Appreciation Event. Insider – 10% off. VIB – 15% off. Rouge – 20% off. Ends September 3rd.
*I love Seth Godin. With all my heart I love, respect, and share his ideas. This short The wrong bus article may be a slight wake up call if you are still sitting in the wrong bus.
*Embarrassed to say but for the third time in my life I'm watching Back to the Future trilogy. I love it. It is so tastefully done that even after so many years it is still pleasant to watch. Also so cool to see how Robert Zemeckis and Bob Gale saw the future of 2015. If you have never watched this trilogy, then do yourself a favor and watch these iconic movies.
*I'm laughing hard every time I watch this Hilarious Golden Retriever video. Wondering what was the girl thinking by giving such test to Golden Retriever?!
*What if we replaced politicians with randomly selected people?  Genius idea! Definitely a must watch and must think Teds Talk.
Alright, guys that is it for now.  Hope you enjoy this coffee talk. See you next week.
Have a fantastic and relaxing weekend!
Lots of love,
Maria
💗💗💗