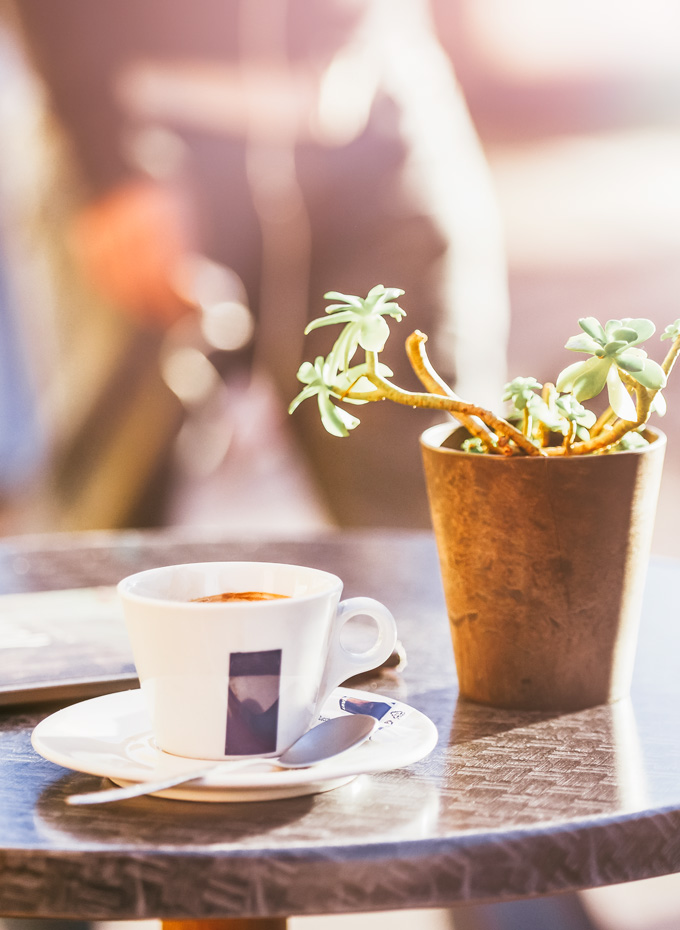 Hey there,
Little change in weekly posts. Before it was Weekend Planner, where I shared what I did on day offs. But I didn't feel so much connection with you. Plus, you guys are coming to my blog from so many countries so sharing what I do in MA doesn't make any sense.
So let me introduce the new category – Friday Coffee Date. Every Friday I share some weekly highlights like the things I learned, the book I'm reading, the movie to watch, my thoughts and opinion about event or article, handy life tips and trick, beauty secrets, and all the things we usually talk about on coffee dates.
It should be a fun and an awesome way to connect with you and share a part of my life routine.
Let's dive in into the first Friday Coffee Date, shall we?!
Will stop here. Because I hate those posts with tons of links and enormous text. It's coffee date after all, not dinner talk.
Will think of the ways to shape this category into something fun and useful. So let's call this one a draft 😉.
If you have any suggestions for this category, share them in comments.
And also don't be shy to add your comments on anything above. Whether you agree or disagree, like or dislike things I post, say it out loud. Otherwise, I won't hear it!
Enjoy the last month of summer, my friends!
Lots of love,
Maria