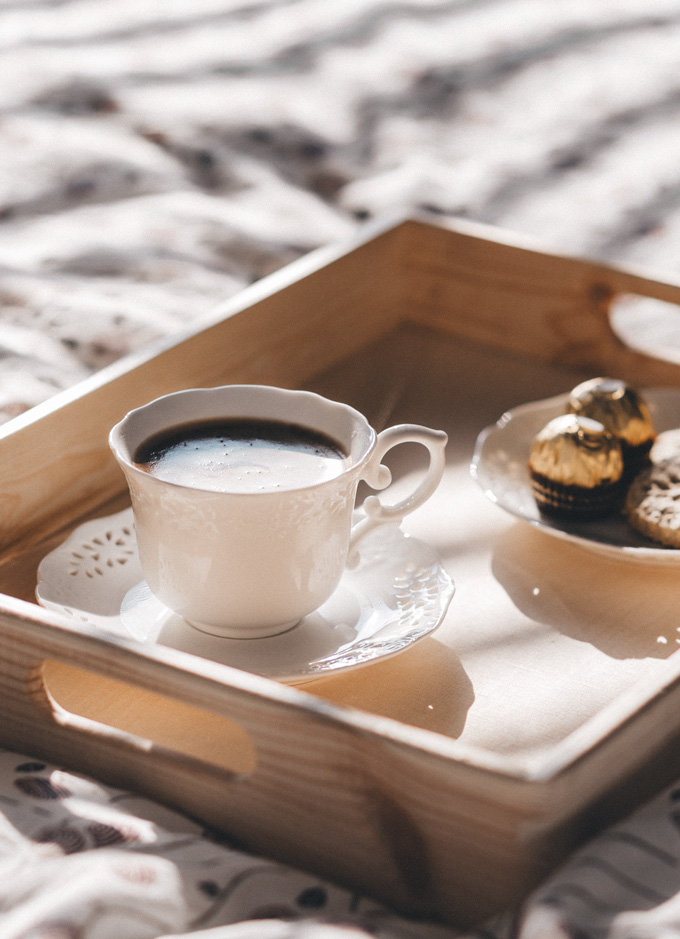 Hello friends,
I'm here with my ever so changing Friday Post…
I like the transit from Weekend Planner to Friday Coffee Date posts. Now I'm trying to shape it into something short but full of useful information. It also needs to be binding. Food is good for biding, but coffee talks are even better. Although my blog is not yet big enough for a lot of comments, but I'm getting there. The number of guests is growing, and hopefully soon regular guests will become friends, and we can get to know each other better through these posts.
So here is a tiny change I'm making. I will reduce coffee date features to 5 things. I find it the right number to keep your interest without tedium. Let's be honest blog posts with tons of links may sound good and you want to check them all. But after a while, you find them overwhelming, right?
I will also name each paragraph for easy navigation. Let's say you are interested in beauty talk but not into entertainment. That will help you to easily navigate through the post.
Let's try it this way and see how it goes.
Today's Friday Coffee Date Features:
Beauty. Always wondering EXACTLY* HOW OFTEN TO GET A HAIRCUT, DEPENDING ON YOUR LENGTH. The question is answered with the detailed guide for every hair length. Check it out.
Health. The Dirty Dozen: 12 Foods That Are High in Pesticides. Every year I check this guide to be sure when to choose organic. Not that I 100% trust it but still this is a useful guide for a general idea. Sadly, for the past couple of year strawberries consistently top the dirty list 🙁.
Smarty Pants. How scary is the smart home?! Every single smart tech toy installed in your home is spying on you. Orgasm is a very personal thing, and not one company should collect such sensitive and intimate information. If you decided to update to a smart home, please check this What your smart devices know about you and make a proper decision where you are OK to be spied on.
Financial Wisdom. I am always skeptical about the debt-free articles. They are usually full of useless advices. But this 12 Daily Habits Of Debt-Free People caught my attention, and I'm excited to share it with you. We are proud to be a debt-free couple, and we do follow at least 7 pieces of advice from this article. Start taking your financial freedom seriously.
Let's laugh! Every time Gas Station Karaoke video cheers me up. They both have beautiful voices, but the guy also has an unbelievable charisma.
That is it for this Friday Coffee Date trial. If you like it this way, say it. I'm still shaping up the whole blog, and some of your suggestions and thoughts will help me to make it more personal and engaging blog.
See you next week with the delicious pulled chicken sliders and a new coffee date.
Have the relaxed and quiet weekend.
Lots of love,
Maria
💗💗💗