In this post, I share Three St. Patrick's day dinner menu ideas. You can mix and match to create your own way to celebrate Saint Patrick's Day. I wanted to give as fewer options as possible to take away all the stress and fuss. St. Patrick's Day is a celebration day. So cook simple food and have fun.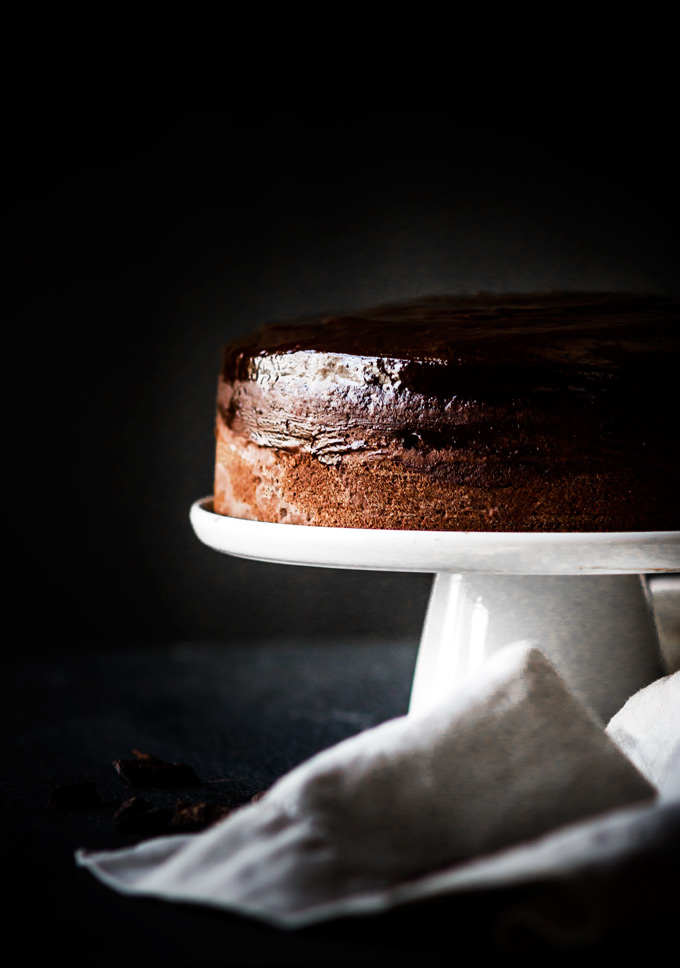 St. Patrick's Day bread recipes:
The easiest and the most famous is Irish soda bread. Super easy to make and delicious. If you feel adventurous or made soda bread many times, then try two other equally good options.
St. Patrick's Day dinner recipes: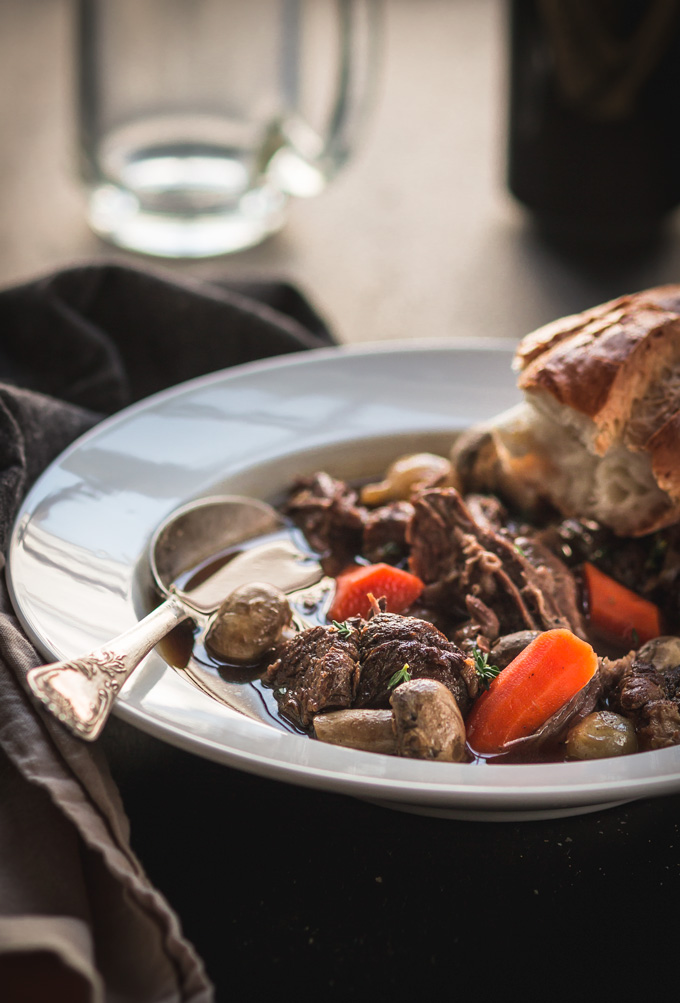 Of course, the most famous traditional Irish main dish is corned beef, which I included here. But don't limit yourself to it. I personally prefer to make a Guinness beef stew and forget about it. As I mentioned before on St. Patrick's Day, I prefer a simple food so I can have more time to enjoy the day and celebrate it. Nothing, fancy, just simple, delicious food, good music, good company and great drinks!
St. Patrick Day desserts recipes: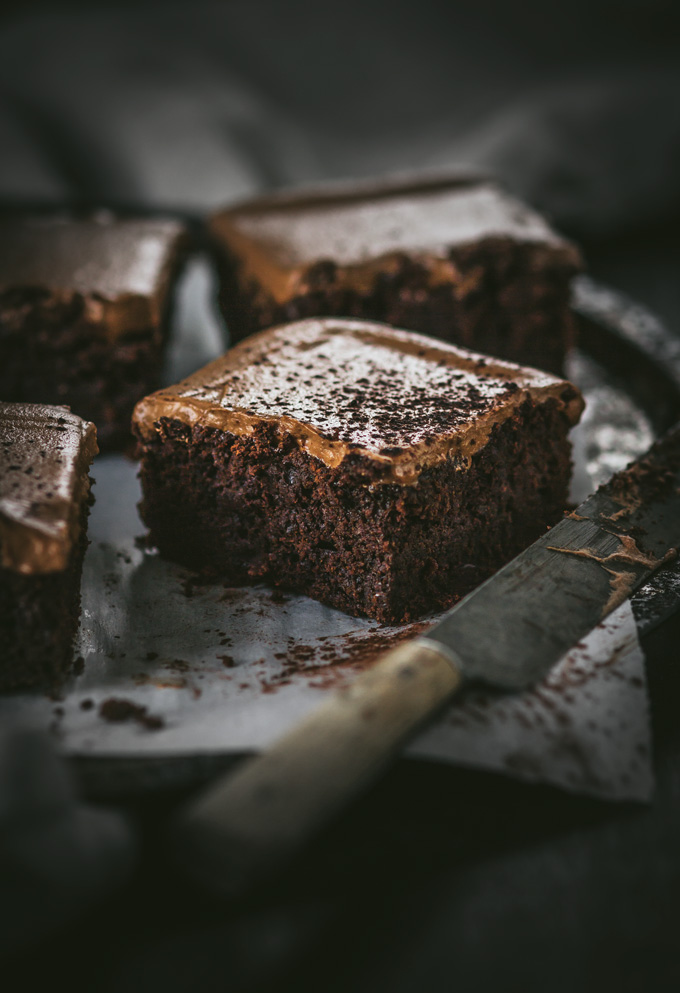 These are three my favorite St. Patrick's Day Desserts.
I chose three dessert recipes using three traditional Irish liquors. All are equally fantastic so pick one depending on what alcohol you like or have on hand.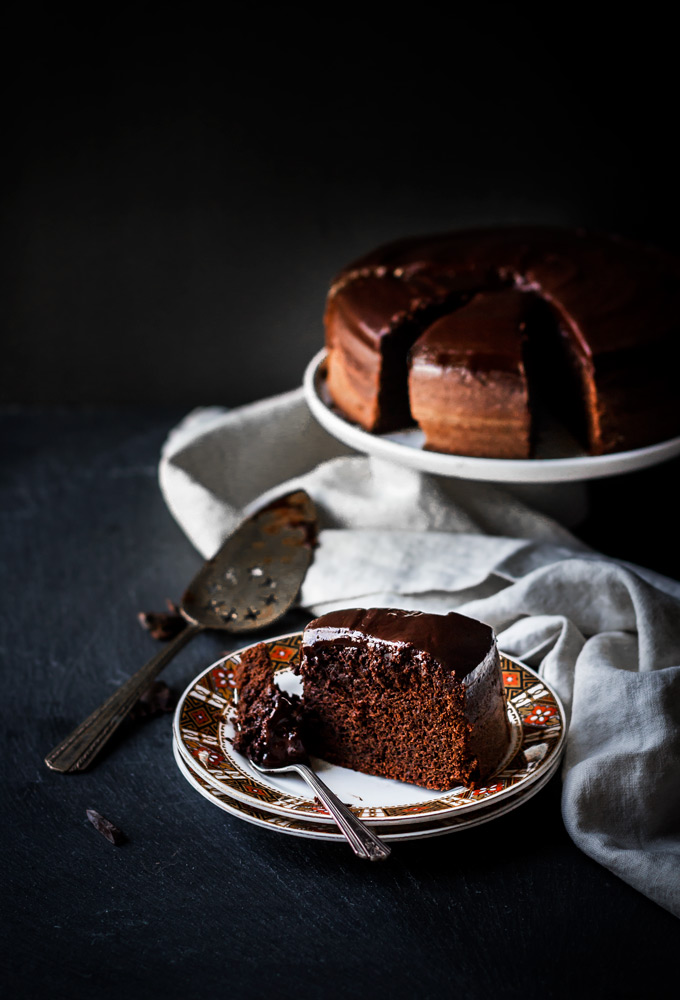 St. Patrick Day drinks recipes:
You can enjoy traditional Irish liquors like Whiskey, Guinness, Irish cream (Baileys) all day long. Or make Irish cocktails to have some extra fun.
Irish Coffee
I hope you will find some inspiration here and will make a great little feast to celebrate St. Patrick's Day.
I wish all the luck and happiness to all Irish people and people who simply love and enjoy this holiday 🍀🍀🍀
Cheers,
Maria