Weekend planner things to do and thoughts to share is a post where I share my weekly highlights. I hope you will find here some inspiration and new ideas how to spend your weekend, day-off or a date night. I also share some useful information to make our lives better, healthier and filled with fun and happiness. And always feel free to share your ideas in the comment section. Let's make our weekends more fun, relaxed and inspirational.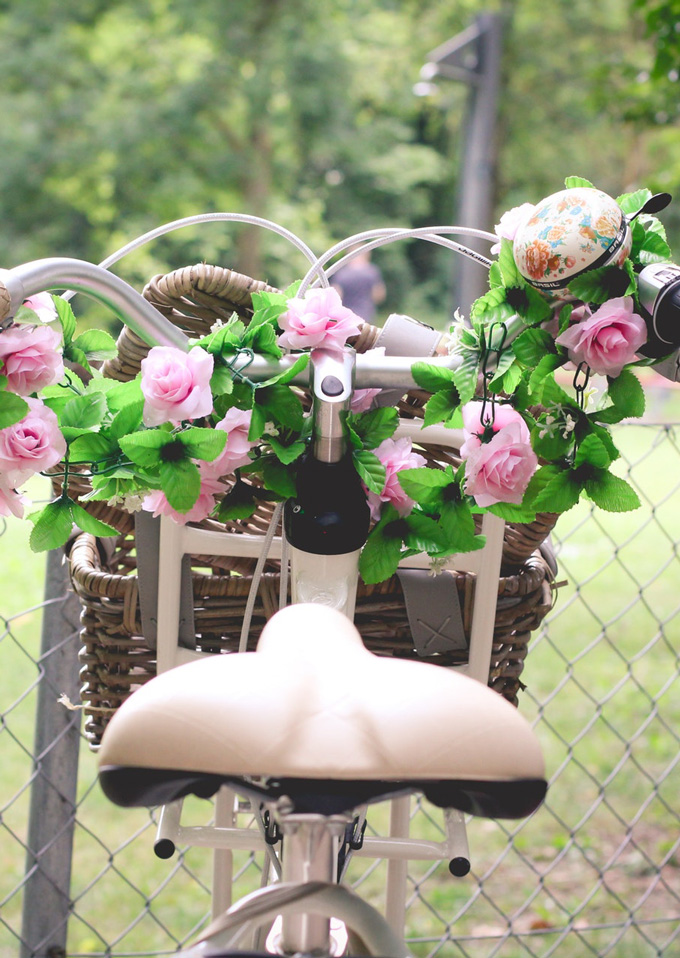 Hello, my friends,
How are you? How was your week? Ready for the weekend?
My week was great, regarding having fun. But in terms of work not so much. I was a lazy butt this week. Because of that, I was super nervous and ashamed. But after last night I feel happy.
Today weekend planner is about small joyful things and moments in our life. About being spontaneous and making smart choices.
The story is…
I have a project for summer that I need to finish soon. Summer is a week away, and I'm not even close to finishing it. So this week brought some tension. Even though we already had one day off and it did help me a lot to unwind, but yesterday I was all over the place. I stuck with a part of the project that was fighting with me badly. And I couldn't switch to anything else because I was so frustrated.
Do you know when you are doing something and it is not coming together, and you can't focus on anything else until the things are done?! So you struggle desperately, but all you feel is frustration and anxiety?! Well, this was my first half of the day.
I know myself well, and I was sure I wouldn't do anything else except burring myself deeper and deeper in anger and frustration. So I decided, how to say it nicely, put things down and get away from it.
I needed to get away from it, get out from the house, so I'm not even close to the computer.
"The evil plan" was born: to screw rest of the working day and go have fun.
My husband was in sync with the idea, so we packed some things and went for a picnic. Checked the movie theater and decided to have a late movie date. Our choice landed on Book Club movie. And oh boy it was an excellent choice!
The movie is funny, smart and well done. The actors are terrific. What I enjoyed the most was the AUDIENCE! If you watch the Book Club Trailer, you will see the movie is about ladies in their 60s. And the audience was the same except for a couple of people our age. The right audience always adds a little more charm and tone to the movie. Like when you watch the cartoon, giggles from kids make the movie brighter and funnier.
The ladies were laughing and commenting, and it added such a great layer to the movie. There was a connection. I think this is a secret to a good movie. You have to create a connection with the viewer. If you tie the whole audience together, where at the end of the movie strangers are talking with each other to hear the opinion, then it is a successful movie. This what happened yesterday. I enjoyed the film, I was thrilled to have such audience, and I left the theater much better person then I came in.
Even better the next day, today. I'm happy, relaxed and I feel joy. All of this because I let things go and allowed myself to relax for a moment.
Now I need to catch things up because it was my work day and things did not cross themselves from a list. This was an impromptu, BUT I have no regrets about it. And definitely will do it in future.
The moral of the story is:
It is OK to stop when things are not coming together. Instead of beating a dead horse take a break and go find joy in small things.
When you fill your life with little joyful moments, you feel better and alive. The world will not stop spinning if you stop to take a breath for a moment. Whenever you feel tired or exhausted or when things are not coming together, just let it go. Ground and feel yourself. Think what is better for you right now. And take proper actions.
Since the post is already long, in short, I will tell what else we did in weekend planner things to do down below.
I feel like this half day-off was more important to share with you then a full day-off. I want you to know that you are not alone in "broken days" and it is ok to feel angry about them. BUT it is up to us how we handle such days. To me closing my eyes and forgetting the day works well. Because I know the next day I will catch things up much faster, more efficient and with a smile on my face and joy in my heart!
Weekend Planner Things To Do:
Just let yourself go from time to time. The more joy you let in your life, the better your life and work get.
Have a joyful weekend my friends!
Lots of love,
Maria
💗💗💗
PS: Indeed I caught things up and did even more. Half day-off I took made me a little happier and a more productive person next day 😉